MAMBA


ALL ADVANTAGES TOGETHER!!



The SAFEST  Lanyard. Developed for Rescue, Firefighters and Emergencies.




ULTRA-STRONG: 49kN vs 22kN




ULTRA-LIGHT: 60 g per 0.5 meters 




ULTRA-COMPACT: keep in pocket 




ULTRA-RESISTANT: fire, abrasion, cut , impact, acids and welding.


PES and elastane protective cover + 

Para-Aramid fiber core (PF = 450ºC) .




Design.


Multi CE: EN 795B + EN 354 + CEN TS 16415 (Max. 2 persons).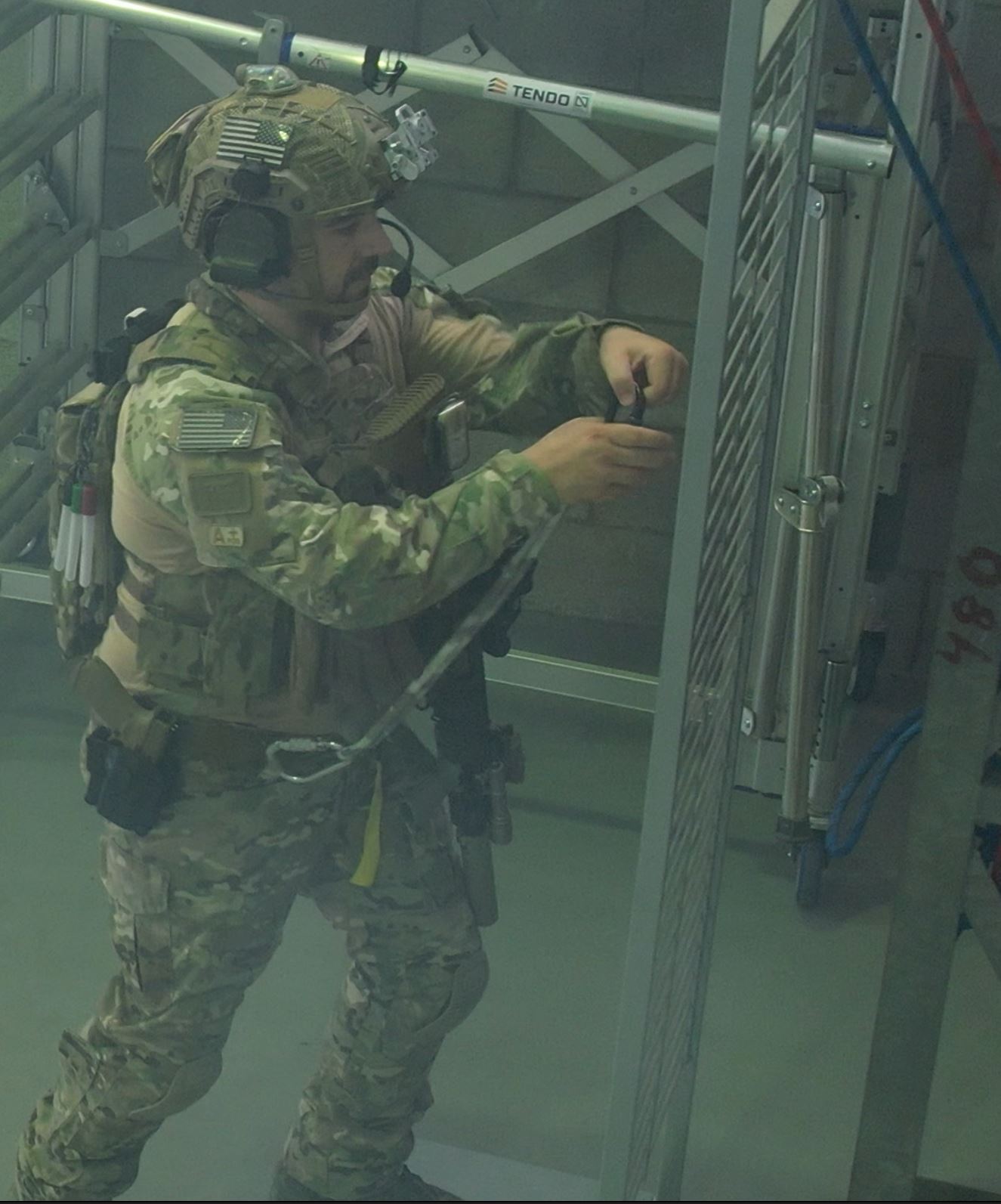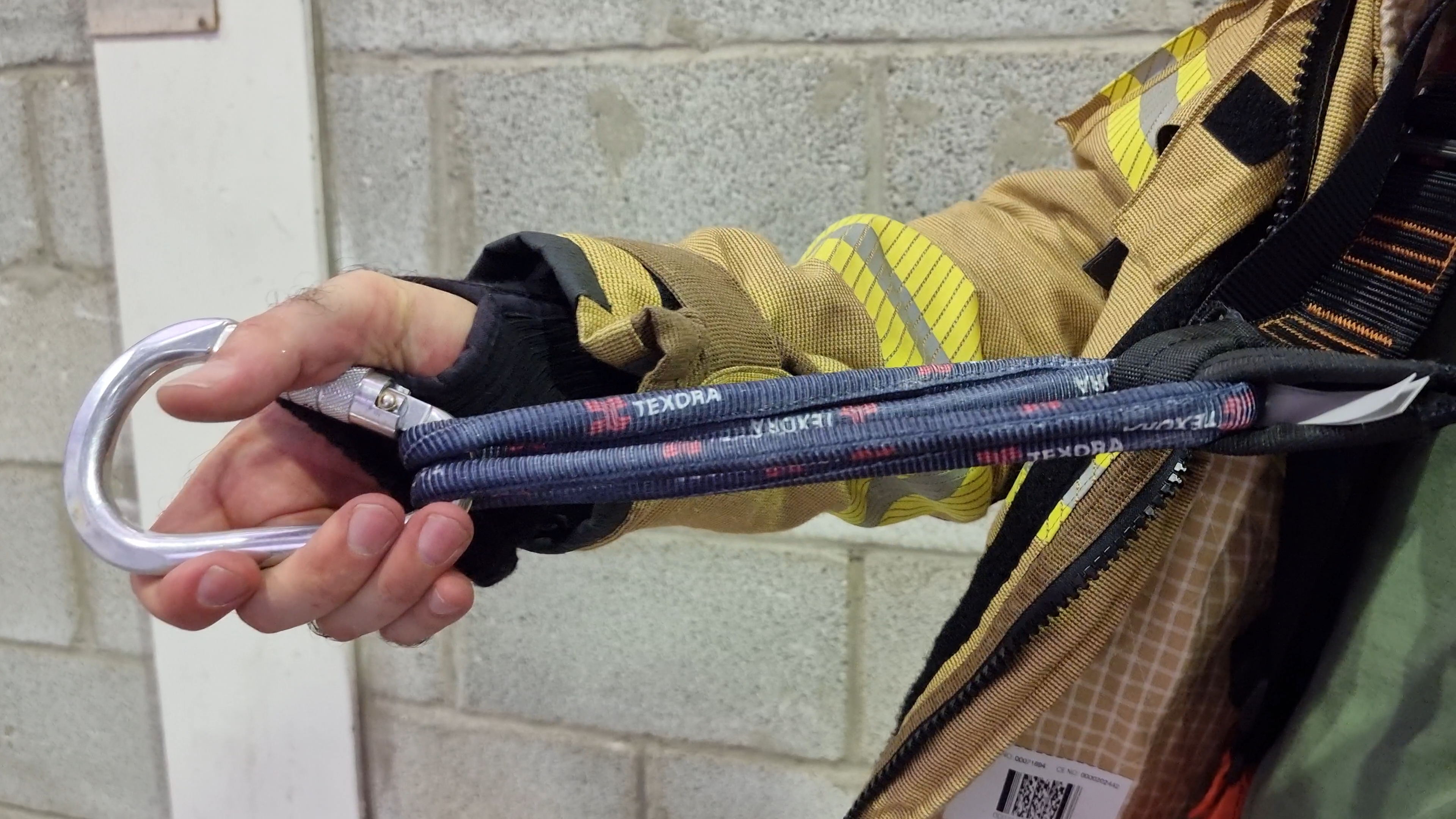 Download technical sheet